A short 350-degree tour of the views from the homesites on the eco-friendly, Vista del Cortez property overlooking the town of Los Barriles and the Sea of Cortez:
Underground water & power provided by the developer. Roads are already in. Get in now on the ground floor before prices go up.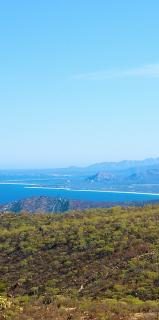 One mile to the beach. Five minutes from town.
Incredibly priced from $35k to $100k. This 1/3 lot has amazing views, looking south at miles of white beach toward Cabo San Lucas. Your homesite overlooks the Sea of Cortez and the San Bartolo Arroyo greenbelt. This property is one of 58 lots in the Vista del Cortez eco-friendly Community ~ on the Sea of Cortez. The Vista del Cortez Community is minutes from Los Barriles, a quiet fishing village equipped with all the amenties you'd ever need and a worldwide destination for windsports and sportfishing.
Secured With USA Title Insurance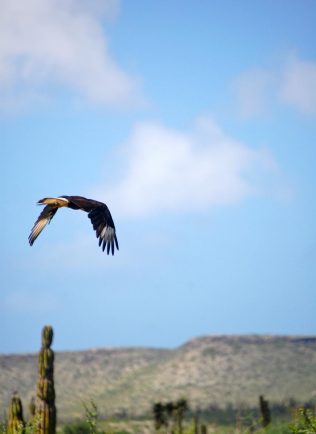 The point of using dummy text for your paragraph is that it has a more-or-less normal distribution of letters. making it look like readable English.